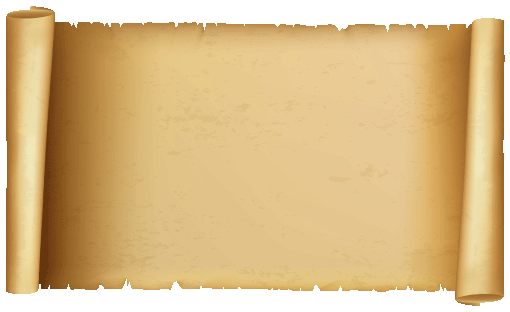 Ahoy me little shipmates! Become a VIP (Very Important Pirate) when you celebrate your birthday at Pirates Cove Courtown. Enjoy a unique birthday party where you and your friends can join Captain Jack Cove's crew.
​
There are 3 different types of party packages to choose from including the Pirate Splat Shooting Party, the Funcaves Party and the Golf &/or Bowling Party.
​
​​
​
​
PIRATE SPLAT SHOOTING PARTY
From only €299 per group, why not battle among your friends in our NEW Pirate Splat wooded shooting Arena ducking in & out of trees, wooden barrels & other obstacles to defeat your opponents. The battlefield arena which is located in a wooded area overlooking a river is just a short distance away from our complex and was built using recycled trees that had fallen in the river.
Group sessions will include the blaster gun, face protector mask & ammo all needed for a super fun time. Ammo is unlimited & 100% bio degradable.
​
Each session runs for a duration of 1 hour – this includes transit time to/from Pirates Cove Reception to the Arena and the safety briefing. Actual time in the Arena is approx. 45 minutes. Please note that the arena is off site approx 5 mins of a walk away. There is an option to add food which will add an extra 30mins to the time.
​
Cost: From €299
Recommended for ages 7+.
Party duration: 1hr (Pirate Splat Shooting only). If food option is added on, add an extra 30 mins to the Party time. For food add on options, please see below.
​
Descend below sea level to "Aye Aye Izzy's FunCaves" for an hour of swashbuckling fun where you and your shipmates will enjoy exclusive access to your very own pirate hideout. For only €140 for up to 30 kids, discover the hidden tunnels, zip wire swing, bouncy castle, ball pool and more.
Also includes a FREE Slushee and Popcorn each and unlimited all-you-can-play free time on our Arcade game machines located downstairs in the Funcaves!​
Cost: €140 for up to 30 kids.
Recommended for 1 – 7 year olds.
Party duration: 1hr (funcaves only)
If food option is added on, add an extra 30 mins to the Party time. For food add on options, please see below.
​
On one of Europe's best 18 hole crazy golf courses, attack a game of "Red Beards Adventure Golf". Conquer the waterfalls, traverse the lagoon and demolish the caves as you play your fellow scallywags for the title of champion (45mins)
&/ OR
Continue the rivalry to our newly refurbished, state of the art bowling alley, for a game of "Cannon Ball Bowling". VIPs will battle, and scores will be settled as they pummel the skittles to smithereens (1hr)
Cool down afterwards with a FREE Slushee & a Popcorn Cone.
Cost €9.50 for 1 activity or €16.50 for 2 activities per child, minimum 10 children per party.
​
If food option is added on, add an extra 30 mins to the Party time. For food add on options, please see below.
OPTIONAL
PARTY FOOD ADD-ONS
Retire the party to the "Crow's Nest Party Zone" where you have the option to bring your own birthday cake & serve up to the little scallywags as you please (30 min additional time slot)*
​
*This is an optional addition but would need to be booked in advance so that we can reserve the space for your party. It costs €20 to rent the table and you can bring your own food while we provide the paper plates, cutlery, cordial juice, napkins etc.
Alternatively, if you would prefer to remove the stress of bringing your own food, you can pre-order hot food bowls. Our hot food bowls include Sausages, Chicken Nuggets & Chips with unlimited cordial juice which costs €6 per child.
​
For the older gang, we also have the option to add on a 12" pizza for €12 each or €15 including a basket of chips as well as the option to add on chips/ fizzy drinks etc.