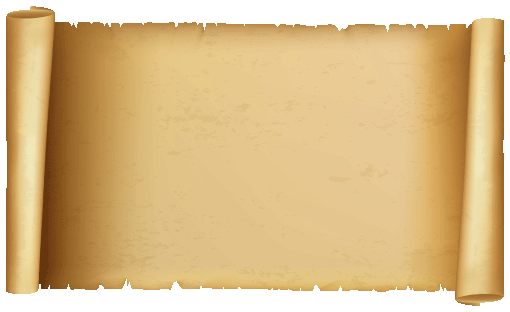 Ahoy me little shipmates! Become a VIP (Very Important Pirate) when you celebrate your birthday at Pirates Cove Courtown. Enjoy a unique birthday party where you and your friends can join Captain Jack Cove's crew.
​
There are 2 different types of party packages to choose from including the Funcaves Party and the Golf & Bowling Party.
​
​​
​
*Please note our " Crow's Nest Party Zone" isn't always available for every party please request the Crow's Nest on booking if you don't want to eat in our Cáfe area.
*€50 deposit is required when booking any party.
* Please book a minimum of 2 weeks in advance for party bookings to avoid disappointment as we can book out quickly. We recommend booking as early as possible even a couple of months in advance to ensure your place.