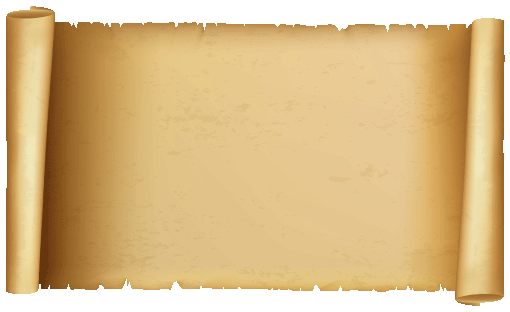 Pirates Cove has been catering for School Tours in the South East for the last 30 years, offering superb value, quality and hassle free tours. With our huge selection of rides, games, and entertainment for all ages and budgets, we have something for absolutely everyone.
​
Our school tour packages are totally stress-free, with everything coordinated by our trained supervisors. We specialise in tailor-made packages and offer unmissable value on all our activities with discounted prices for multiple activities.Captain Jack Cove and Aye Aye Izzy guarantee that each scallywag will enjoy an amazing adventure that they will never forget here at Pirates Cove!
​
After a great day of fun and games, each scallywag can retire to the
Lagoon Café for a hot feast fit for a mighty pirate if hot food is
included in package! FREE lunch and refreshments for teachers!
​
FREE Golf passes for both Teacher and Pupils to use with their family
or friends another day.
​
CHOOSE FROM THE TOUR PACKAGES BELOW:
​